One little talked about aspect of the drug war is the narco-industrial complex that has developed in this country. With states increasingly turning over management of their corrections institutions to private companies, what stake do they have in maintaining the drug war?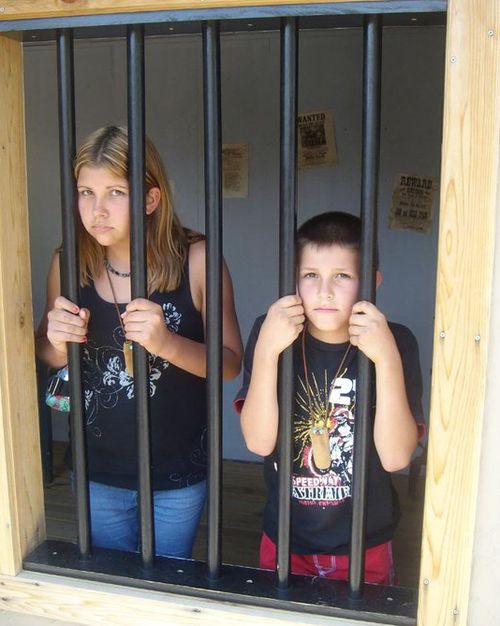 Everyone has seen lives ruined by the war on drugs. Crack babies with no chance at a normal life, working professional's careers destroyed for simple possession, and the like are all well documented. What does not get at much media attention are the lives made by the war on drugs. From the DEA on down there is an entire narco-industrial complex that generates billions off the war on drugs. Two of the biggest corporate sponsors of the drug war are the GEO Group and Corrections Corporation of America.
These two companies maintain the lion's share of the 264 privately run prisons in America. At the same time, they are also some of the biggest sponsors of lobbying groups such as American Legislative Exchange Council, or ALEC, which support harsher penalties for crimes. These companies have a direct interest in not only prosecuting the drug war, but incarcerating American citizens. Organization like ALEC, Corrections Corp, and GEO Group were the main funders behind campaigns to implement "Tough on Crime" and "Three Strikes" laws. ALEC was also the organization that came up with Arizona's new immigration laws.
The private prisons claim that they offer cost savings compared to public run prisons. They base this claim off of a 2008 study by the Vanderbilt University Institute for Public Policy Studies. This study, however, was funded by Corrections Corp of America and the Association of Private Correctional Treatment Organizations, an industry umbrella group. A similar study conducted by the U.S. Bureau of Justice Statistics found that there were no cost savings, and in fact sometimes private prisons cost more. The cost saving that were present in the study are due to a preference for low cost inmates. The bureau's report found that Arizona public prisons were seven times more likely to house violent prisoners then their private counterparts.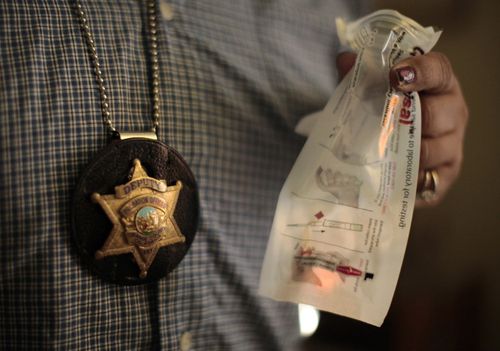 In some cases the corruption of the private prison system goes beyond lobbying to straight bribery. In what is know as the "kids for cash" scandal in 2008, two judges were arrested and later confessed to taking kickbacks for sending over 2,000 kids to private detention facilities. What has our country come to when a judge sworn to defend the Constitution will essentially sell innocent kids into slavery for a few dollars? This example highlights the corruption and greed of the drug war. The drug war is not really about drugs. It is about money and power.
Related posts: