We continue our grading of all the 2012 candidates for President on their support for Marijuana.
Part one is here: 2012 Candidates on Marijuana: Part 1

Mitt Romney- Grade: F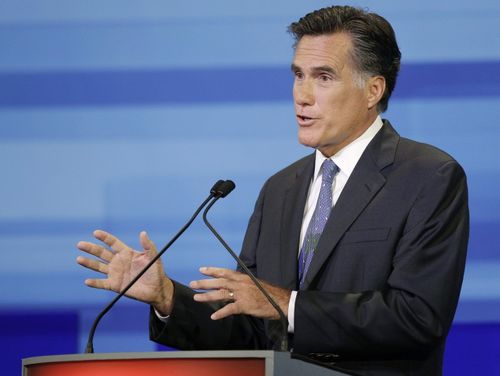 Romney got into trouble in 2008 when a wheelchair-bound medical marijuana patient asked him about his stance on medical marijuana. Romney listened compassionately to the man's description of his illness and even apologized for his condition, until the young man turned to the subject of medical marijuana. Romney briskly turned his back on him and walked away. Romney has since stated that the medical marijuana movement is an effort by a small minority intent upon getting marijuana publicly accepted and eventually legalized. Romney is exactly right, except for the small minority part; over half of Americans support medical marijuana rights. During his term as Governor, Romney opposed research at two universities that were testing medical marijuana. Romney is not only against drug usage he is fundamentally opposed to drug culture. Romney is reported as saying, "I don't want to encourage more involvement in or allow more people to get involved in marijuana and the drug culture." Opposing drug culture is a big step from opposing drugs. What lengths would Mitt go to to stop drug culture? No more Cheech and Chong movies? No more Woodstock? In a field with few pro-pot choices, Romney might actually be the worst out of all of them.
Rick Santorum- Grade: C-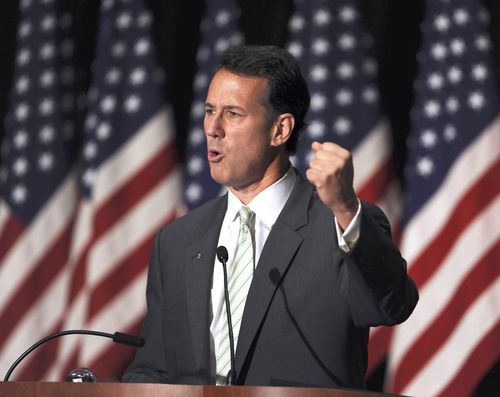 Rick Santorum has characterized himself as the most socially conservative of the candidates for President. Rick Santorum is the man who said:
If the Supreme Court says that you have the right to consensual sex within your home, then you have the right to bigamy, you have the right to polygamy, you have the right to incest, you have the right to adultery, you have the right to anything.
Amazingly, he has actually admitted to smoking and enjoying marijuana in college. This was a statement that you couldn't pull from Bill Clinton with a pair of pliers. Santorum has come out against marijuana since then saying, "politicians who have stumbled personally, are capable of making values-based arguments. I don't think that's hypocritical." Since being in office, Santorum has supported bills that would have increased the penalties on marijuana. Could Santorum be considered pro-pot? Hell no, but like anyone else who has tried it, he recognizes it is not like the Government has told us.
Ron Paul- Grade: A+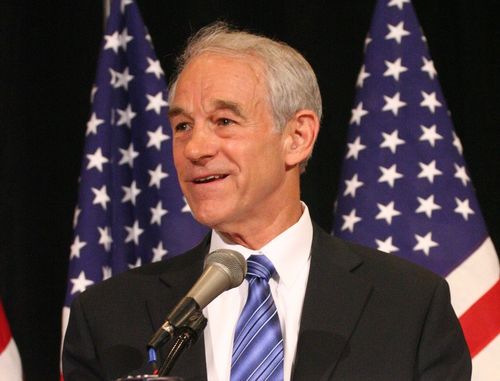 Ron Paul has been a long time supporter of legalization. During his 1988 run for President, he got into a debate on the Morton Downey Show with a chubby member of the audience who advocated a zero-tolerance policy and claimed Dr. Paul wanted to just "give up." A younger and more fiery Ron Paul shot back:
What we give up on is a tyrannical approach to solving a social/medical problem. We endorse the idea of voluntarism and self-responsibility […] rather than say some monolithic government is going to make you […] be a better person. […] The government can't make you a better person! It can't make you follow good habits! Why don't they put you on a diet you are a little overweight!
While he may be slightly more subdued these days, his views on marijuana remain the same. He maintains that he has never used marijuana, but believes that it is a personal choice. He has also said that marijuana has numerous medical uses and patients should not be denied access to any medicine. In June of 2011 Ron Paul, along with fellow House Member Barney Frank, introduced a bipartisan bill that would have ended the Federal Prohibition of Marijuana. Of course this bill never made it anywhere or you definitely would have heard a lot more about it. Ron Paul is a candidate who has a proven record of supporting marijuana legalization as a part of a bigger philosophy of personal choice, liberty, and freedom.
Related posts: