The 2011 National Drug Control Strategy Report clearly shows that the Federal Government has no interest in clinical studies of marijuana.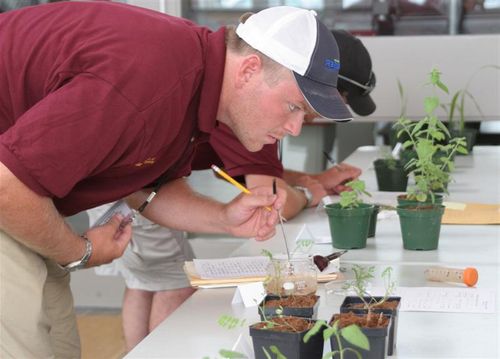 The White House Office of National Drug Control Policy released its 2011 National Drug Control Strategy report in June. That is only six months late, which I guess is close enough for government work. The report contained many of the federally purported myths we are familiar with. Interestingly, the report did take time to discuss medical marijuana and the national legalization movement.
A section ironically titled "The Facts About Marijuana" dealt little with facts and figures of the Drug War and instead was a Christmas list of government propaganda. Pick anything out of this section and you will find laughable claims. For example, "Marijuana and other illicit drugs are addictive and unsafe […] marijuana on its own is associated with addiction, respiratory and mental illness, poor motor performance, cognitive impairment, among other negative effects." These are the kind of lies we are used to hearing from the Office of National Drug Control Policy. The most interesting section however, deals with the national legalization movement.

Confusing messages being conveyed by the entertainment industry, media, proponents of 'medical' marijuana, and political campaigns to legalize all marijuana use, perpetuate the false notion that marijuana use is harmless and aim to establish commercial access to the drug. This significantly diminishes efforts to keep our young people drug free and hampers the struggle of those recovering from addiction.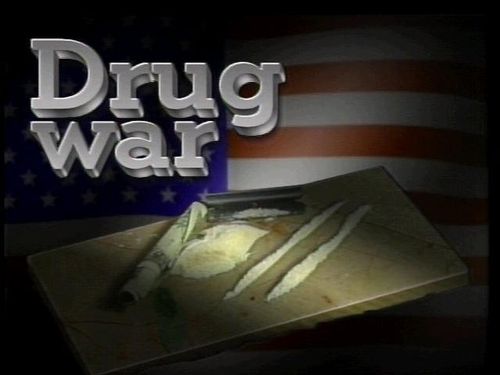 Congratulations! We are getting under their skin! Those "confusing messages" are also coming out of limited, government approved marijuana research projects. The report talks about how great the National Office of Drug Control Policy is for letting 109 researchers test the effects of marijuana. Of those 109 however, most are testing synthetic marijuana derivatives on animals. There are only fourteen researchers in the nation allowed to test the effects of smoked marijuana on human subjects. That number of researchers is less than the number of states with legal medical marijuana. Or put another way, one researcher for every eighteen million Americans who has tried marijuana. This number is on the decline, down four researchers from 18 researchers in 2010. This small and shrinking group of government approved researchers enable statements such as the one the government made only a week earlier. "There are no adequate and well-controlled studies proving efficacy" was the response from the administration on even having a debate on marijuana's schedule 1 classification. Its a great system when you can control the studies that are supposed to control your action.
Related posts: