The NY Times joins a growing list of politicians and originations that have either softened or reversed their views on medical marijuana.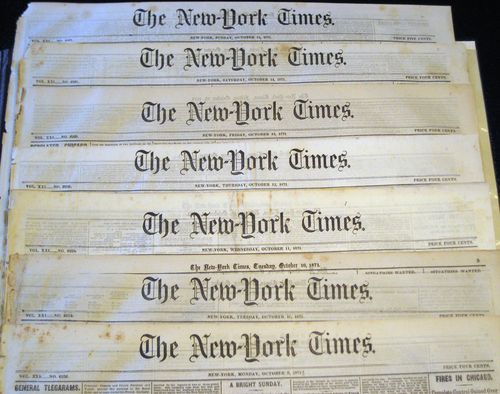 The New York Times has seen the light! They have come to realization that marijuana is medicine and it helps people with seriously debilitating diseases. In a recent article the Times called on New York Governor Andrew Cuomo to legalize medical marijuana calling it, "sensible and humane." The New York Times deserve credit for giving the medical marijuana community a fair chance. They had previously come out strongly against medical marijuana. In an earlier article the New York Times stated they did not support allowing medical marijuana because it was a step down the road to legalization.
During his election campaign New York's Governor Cuomo had been very open about his stance against medical marijuana. In writing this most recent article the New York Times goal is to change Governor Cuomo's mind. The Times wants Governor Cuomo to join New Jerseys Governor Chris Christie who revised his views on medical marijuana. Governor Christie changed his views and is allowing for the first time medical marijuana in the state of New Jersey. In a message addressed to Govenor Cuomo the Times said, "there is no good reason to deprive patients with cancer or HIV or Lou Gehrig's disease from the relief from pain or extreme nausea that could come from using marijuana."
A newspaper with as much clout as the New York Times coming out so in favor of medical marijuana is a great sign. For too long the argument has been dominated by, "it doesn't matter how many sick people suffer so long as no one can use marijuana for fun." The drug warrior argument is losing credibility as medical marijuana proponents present case after case of people with serious medical conditions helped by their use of marijuana.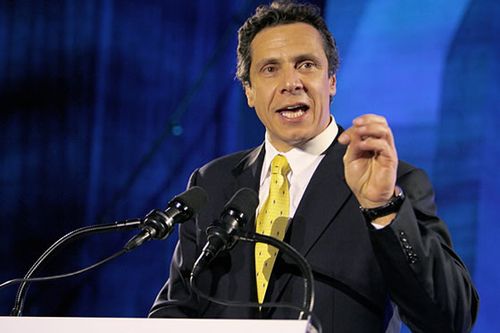 It would seem that the New York Times influenced Governor Cuomo. He has begun looking into the medical marijuana issue again. In his most resent statement Cuomo said, "we're looking at both sides of the issue if you will and we're reviewing it, but we don't have a final position." With major political players and media outlets joining the side of medical marijuana it is only a matter of time before the federal propaganda we are fed on marijuana loses all credibility.
Related posts: